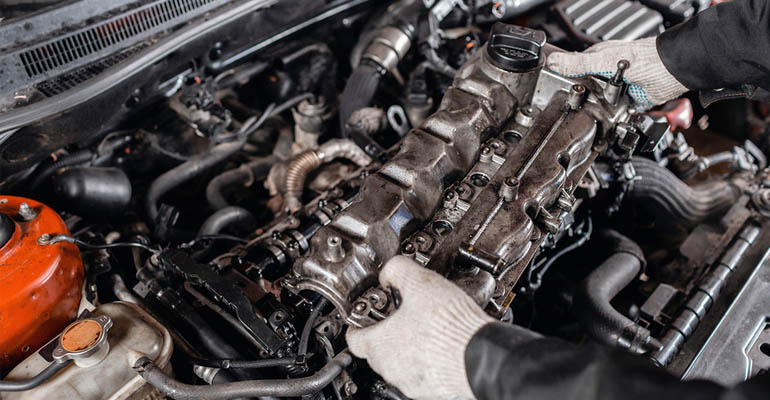 Is your diesel engine's vehicle service is due? Your diesel-powered vehicle needs to be serviced by an experienced diesel engine mechanic Shepparton.
If it's not serviced by a qualified diesel engine expert then you are risking potential damage that could end up costing you dearly.
If you own a diesel-powered car you would be well aware of its great fuel economy, so help keep your car running smoothly by ensuring you get your diesel car serviced by an expert diesel mechanic. Our mechanics are fully trained, experienced and qualified. Keep your diesel vehicle in safe hands. Choose expert diesel servicing mechanics.