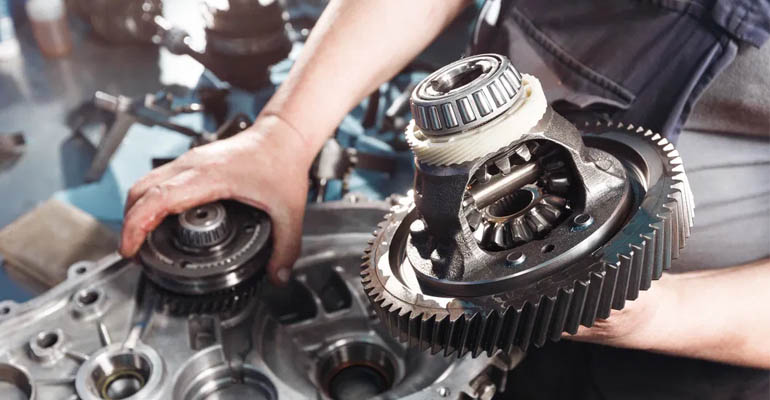 If your car's transmission troubling your while driving, it's the right time to have it inspected and repaired as early as possible. As with all automotive problems, the longer you neglect your vehicle's transmission repairs, the more you loses its mechanism's life. What's more, it takes quite hours to get fixed, you don't want to find yourself stuck in a parking lot or at an intersection.
The usual issues which indicate that your vehicle needs transmission repairs:
Car shakes or vibrates when driving
Delayed response when shifting gear from park
Transmission slips jumps or grinds during acceleration
Gearbox fluid leaking
We service all makes and models of cars at reasonable pricing. Consider connecting with us to book an appointment for your car's transmission today.