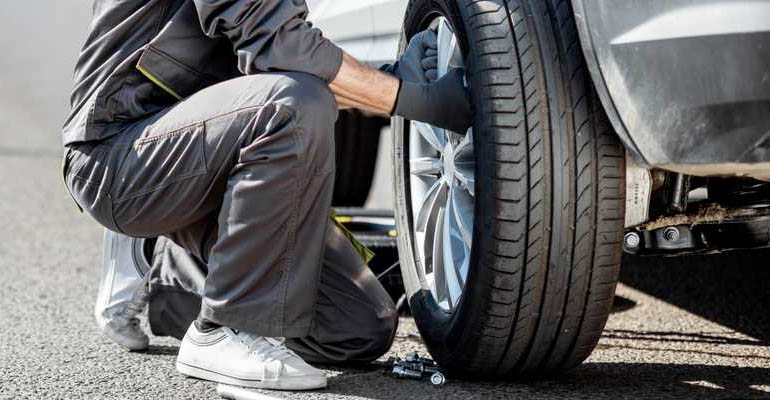 Located in Shepparton, We at GV Auto Mechanics provides a fast roadside assistance service. We understand how much it is necessary to get your vehicle back on the road and we assure you to get you back on the road as soon as possible.
We provide our speedy roadside assistance service and repair quickly and efficiently to save you valuable time and money. If there is a situation where we are not able to fix your truck, we will tow your vehicle back to our workshop and get you back on the road soon.
Our customer list includes large fleet operators and general vehicle owners who rely on our roadside assistance service to keep them moving. Our valued customers trust us and even come back to get their vehicle back on the road quickly.