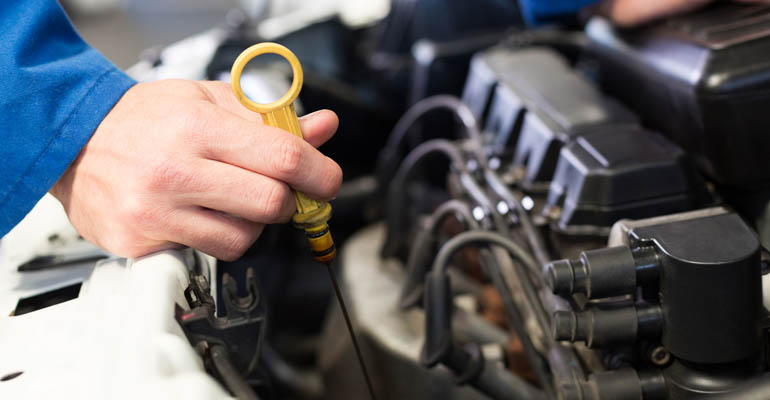 Looking for a local mechanic in Shepparton to service your car? We at GV Auto Mechanics provide quality general car servicing for cars of all makes and models at our auto workshop.
Makes and models at our auto workshop. Whether you require a minor or major car service, our mechanics have the good experience, skills and tools to provide a genuine service.
Regular servicing keeps your car in good as well as in a complete functioning condition and helps to decrease the overall cost of car ownership by minimising the need for repairs and keeping you up-to-date with the condition of your car. Our automotive experts provide flawless car servicing that ensures your car is roadworthy and safe to drive, in the best possible condition and that you know its exact condition.
For mechanic in Shepparton for general car service Call us Now