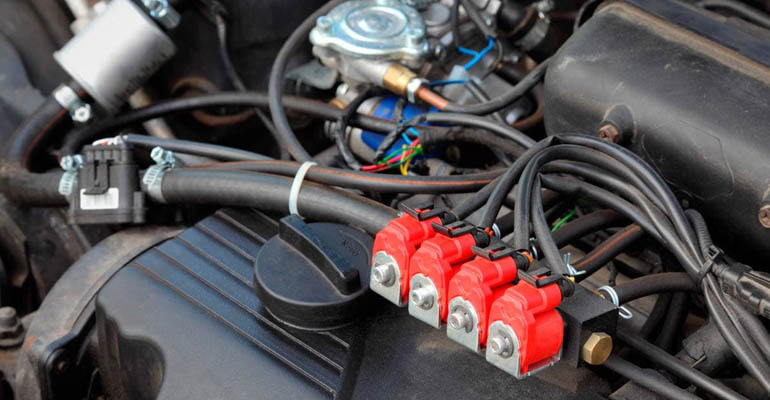 Installation of LPG gas system involves the conversion of your new or existing vehicle that is running on petrol and placing an LPG tank with the medium to fuel your car. Our team of qualified automotive LPG gas conversion experts at GV Auto Mechanics can easily provide an LPG gas system installation service including all relevant repair services.
Our car LPG gas system installers are highly experienced in all aspects of LPG gas service including fuel, tank, rebate, price and LPG gas system repair service.
We consider using quality replacement parts for any genuine repair requirement, GV Auto Mechanics is a true dealership alternative when it comes to automotive service and mechanical repairs.